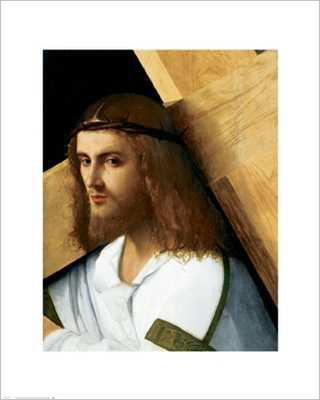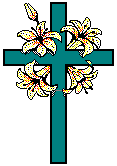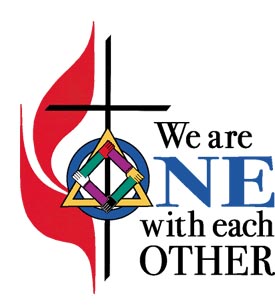 Welcome

We look forward to worshipping the Creator with you!

Our Hearts, Our Minds, Our Doors Open To All!

The churches in the Brunswick Charge do not have all the answers, but we do know the source of our hope, healing, and love. Your continued participation is welcome as we seek to serve God through each other, our community, and our world. Please feel free to
contact us
if you have any questions or would simply like to talk.
Our churches are a dynamic community of people, who through their trust in God's faithfulness, strive to provide an inclusive, joyful, loving, and caring environment. In this community, people can find spiritual nurture and growth, mutual support of individual needs, and a sense of family. Reaching out through vital and creative worship, people-centered programs, and social and environmental stewardship, this congregation serves the local and global communities.

We are proud supporters of :



For more information on Emmaus or Crysalis select one of the graphics above.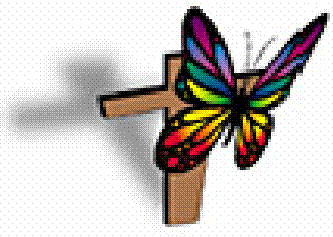 The Cross and Flame is a registered trademark and the use is supervised by the General Council on Finance and Administration of The United Methodist Church. Permission to use the Cross and Flame must be obtained from the General Council on Finance and Administration of The United Methodist Church - Legal Department, 1200 Davis Street, Evanston, IL 60201.


Download the NET of the Bible here in Word format or visit
Bible.org
NEW! - Download this cartoon presentation called 'Battle of the Kingdoms' as a quicktime video FREE!

(right click link and select "Save Target As...". Requires Quicktime v.6 or higher to run.
Download Quicktime
player free.)
    Worship Service

Pelhams  8:45am Sunday

Edgerton 10:00am Sunday

Pleasant Grove 11:15am Sunday

No Service 5th Sunday

    Sunday School

Edgerton 9:00am Sunday

Pleasant Grove 10:15am Sunday

    Bible Study

CSI Edgerton 4:00pm Wednesday

Edgerton 6:30pm Thursday

Pleasant Grove 11:00am Tuesday

    Choir Practice

Edgerton

   Youth 6:30pm Thursday

   Adult 7:30pm Thursday

Pleasant Grove 

   Adult 7:30pm Wednesday

    Mens Breackfast

1st Sunday each month  7:45am

    UMW 

1st Tuesday following the 1st Sunday each month

There are six common things both liberal and conservative scholars agree on concerning Christ.


1
. Jesus existed 
2
. Jesus was crucified 
3
. He was dead and placed in a tomb.
4
. That tomb was found empty.



5
. Many claimed to have seen Him risen and alive. 
6
. People risked their lives telling what they claimed to have seen.
What one does with these facts, determines their view of the Christian faith. Either way, these six things can't be dismissed as untrue.

Many people will point to the disciples risking their life for Christ, and compare it to modern day terrorists who die for their faith. This appears to be a valid comparison, but it is not valid if you look deeper. The starting point of faith for the modern day terrorist, is the Koran. They look at the book, and conclude it is either true or false. If they conclude it's true, then they will boldly risk their life for it. If they don't, then they won't risk their life.

The early, first ever Christians had a different starting point of their faith. They didn't come to faith by reading a book, and have to make a leap of faith and decide if it was real or not. The first disciples experienced things first hand. They either went to their deaths knowing deep down that their message was false, or they went to their death knowing it was true!

It's possible that one or two crazies might risk their life for what they know is a lie. But would dozens and even hundreds risk their life for what they clearly know is a lie? Maybe! If you say yes to that, it shows you have great faith! You have greater faith than it takes to simply believe these folks died for a real, risen Jesus that they experienced first hand.

So basically we're left with a couple choices. Either dozens and hundreds risked their lives, proclaiming an experience they knew was a lie. Or these people risked their lives for what they knew and experienced was the truth.

These first followers starting point of faith was NOT looking at a book and deciding if it was real or not. They ALL either risked their lives knowing it was a lie, or knowing it was the truth! Which do you choose to believe? Which is more plausible?